G. BRADLEY KLOCK, DO, FAAO RECEIVES 2022 FAAO DISTINGUISHED SERVICE AWARD
2022 FAAO DISTINGUISHED SERVICE AWARD
G. BRADLEY KLOCK, DO, FAAO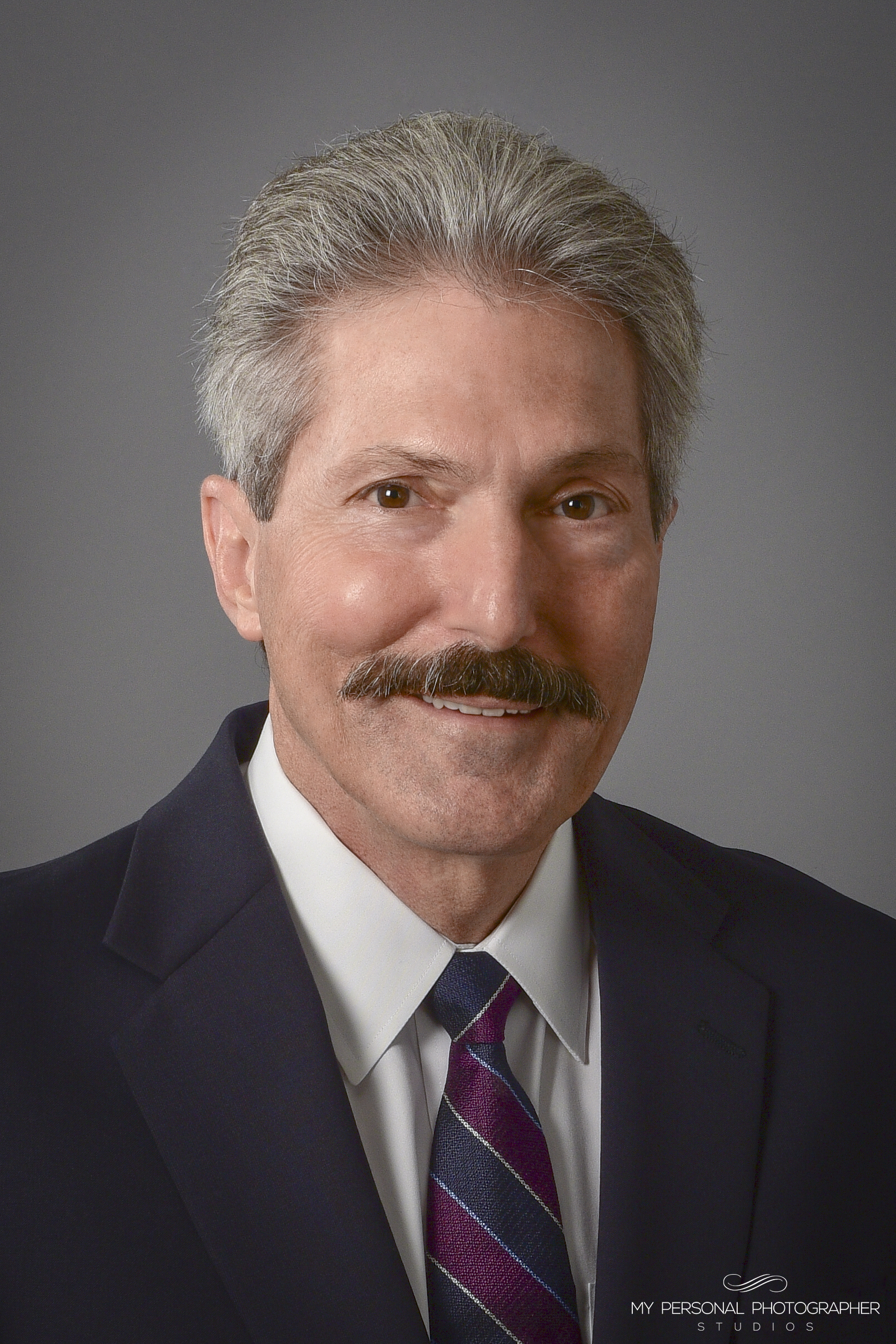 G. Bradley Klock, DO, FAAO, earned his Doctor of Osteopathic Medicine degree in 1981, from what is now the Des Moines University College of Osteopathic Medicine (DMU-COM), completing his rotating osteopathic internship at Tucson General Osteopathic Hospital, he received his board certification with the American Osteopathic Board of Special Proficiency in OMM and in 2001, received the Fellow of the AAO (FAAO) designation.
Dr. Klock has lead a distinctive and accomplished career focused significantly on clinical applications of osteopathic principles and practice. After completing his osteopathic training, he returned to DMU to teach in the OMM department and practiced in primary care clinics. He then left DMU to assume a position in the OMM department at Phoenix General Hospital (PGH) where he ascended to the Chair position. PGH was a full-service hospital with an active cardiothoracic surgical program and teaching service. This allowed Dr. Klock to coordinate patient care among all specialties and subspecialties in medicine, teaching students, interns and residents in five programs (FP/Urology/General Surgery/IM/Ob Gyn). He also served as the OMM consultant to the Phoenix Suns NBA team for six years.
Dr. Klock has advocated for the osteopathic profession in his service as a member of the Board of Directors of the Arizona Osteopathic Medical Association and as its President from 2000-2001. He completed a Federal Healthcare Policy Fellowship program and was appointed by then Governor Hull to serve on the Arizona Regulatory Board of Physician Assistants. As well, Dr. Klock maintained a large private practice for 17 years specializing in Osteopathic Manipulative Medicine for in/outpatients and then in 2007, he returned to Des Moines University as an Associate Professor and Chairman of the OMM Department. During that time he served as a mentor for the department faculty, undergraduate OMM Fellows, and thousands of osteopathic medical students and residents. He brought a wealth of clinical and hospital-based expertise in OMM as well as a keen sense for the business-side of medicine and he would consistently imparted a focus on the balance between the academic, clinical, and business aspects of the practice of medicine. He retired in 2016 and continues to lecture at local, state, national and international venues.
In 2008, the Board of Governors approved the Fellow of American Academy of Osteopathy (FAAO) Distinguished Service Award to be presented to those FAAOs who have further distinguished themselves in contributions to osteopathic literature; development of osteopathic theory, method or procedure; research; osteopathic education; service to the AAO on committees, boards, etc.; public relations; service to public health; and/or osteopathic medical economics and advocacy.
The Award consists of a certificate and lapel pin to be given to the recipient during the Fellows Dinner at Convocation; a perpetual plaque with name and date engraved on display in the AAO Office; a listing in the AAO directory; on the website; and an announcement made to the general membership at the President's banquet. The title designation of the recipient on written communication is FAAODist.

PREVIOUS RECIPIENTS OF THE FAAO DISTINGUISHED SERVICE AWARD
Share this post: